June 24, 2022
Posted by:

AccSource BD team

Category:

Uncategorized
According to a Clutch survey, 80% of survey respondents outsourced their work for business growth, enhanced efficiency, and the opportunity to work with professionals.
In this competitive world, the success of a business depends on its ability to meet rising challenges. Once a business starts progressing, the owner and employee may be overburdened with work, leaving no choice but to get additional helping hands. While hiring may be a good solution, it isn't the only one. Outsourcing plays a vital role in business growth, especially in the initial stages.
In what ways do businesses use outsourcing for growth?
Businesses can outsource any function as long as they want.
Delegate your business functions to outside companies
Hand over responsibilities that need frequent communication and input on your side.
Any interruption to your core business can cause long-term problems. This is why it is important to entrust all your non-essential or repetitive work so that you can focus on the major business processes.
Marketing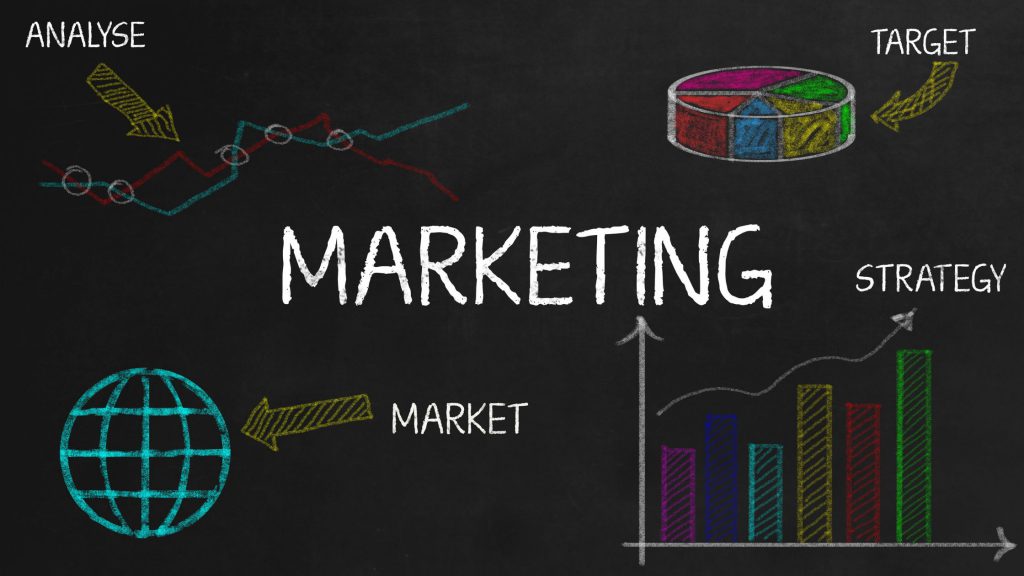 Good marketing gives your business exposure, but it is extremely time-consuming. If you want new customers and to create brand awareness, you cannot limit your marketing strategies to social media updates. You need to run campaigns, influencer promotion, and engaging SEO-optimized content for it. Not all in-house marketing teams have the expertise to manage this task. This is why it is important to outsource your marketing work to develop a sound marketing strategy for your business.
Accounting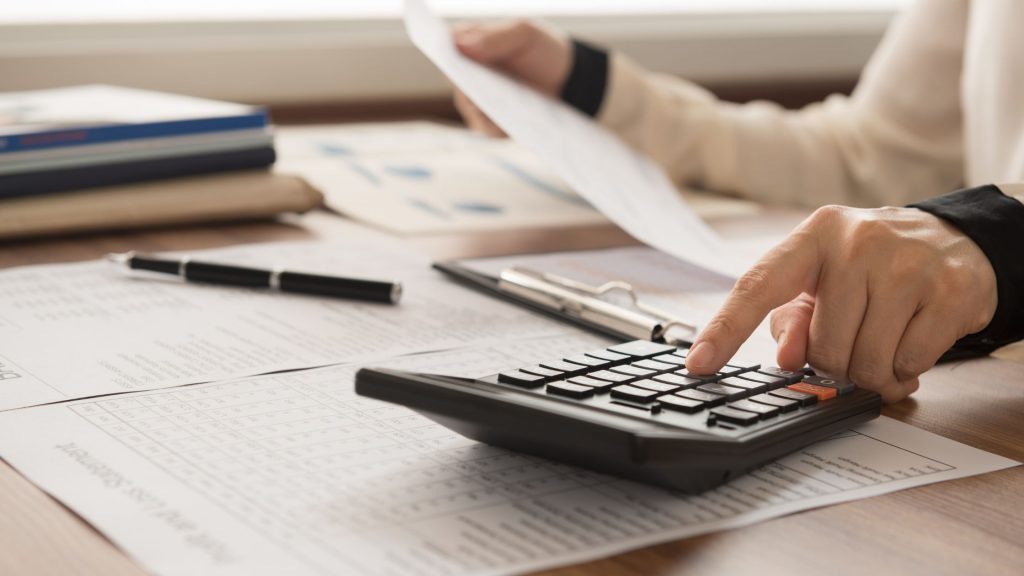 Accounting is an important function that every business wants to master. Any error in tax calculations or auditing can land you into legal issues and force you to pay penalties to the government. But, handling your business's finances and accounting can be tough, especially if you're focusing on expansion. Till you have free-flowing money to hire an in-house bookkeeping team, it is best to seek the help of outsourcing professionals to help you with financial services like tax filing, billing, invoicing, and bookkeeping.
Customer service and support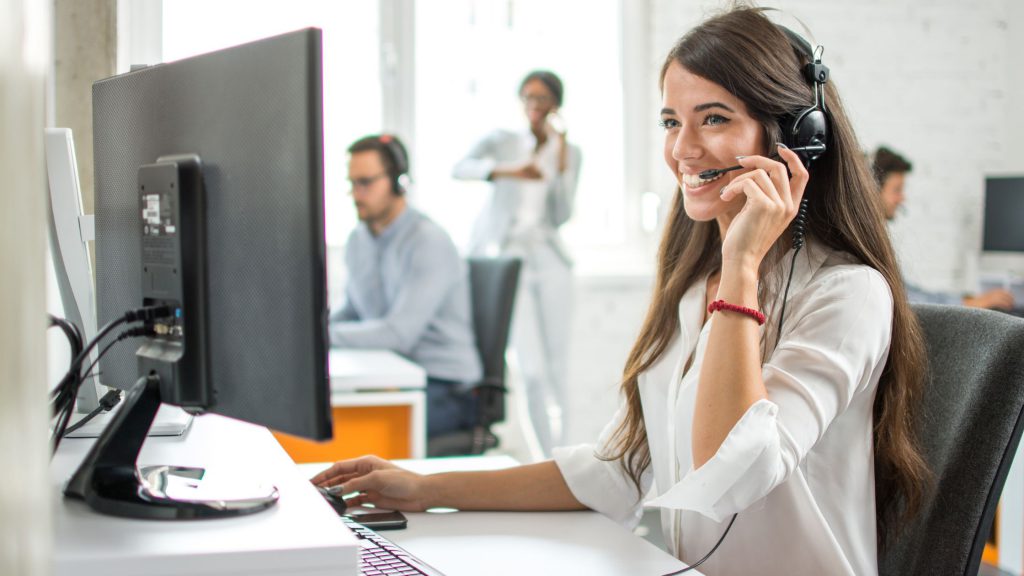 Customer service and support are very important for an expanding business. Without satisfied customers, you cannot retain them. You provide quality customer care, sales, and revenue management services by outsourcing your customer support services. Outsourcing companies have specialized support staff with superb communication skills offering uninterrupted customer service.
Human Resources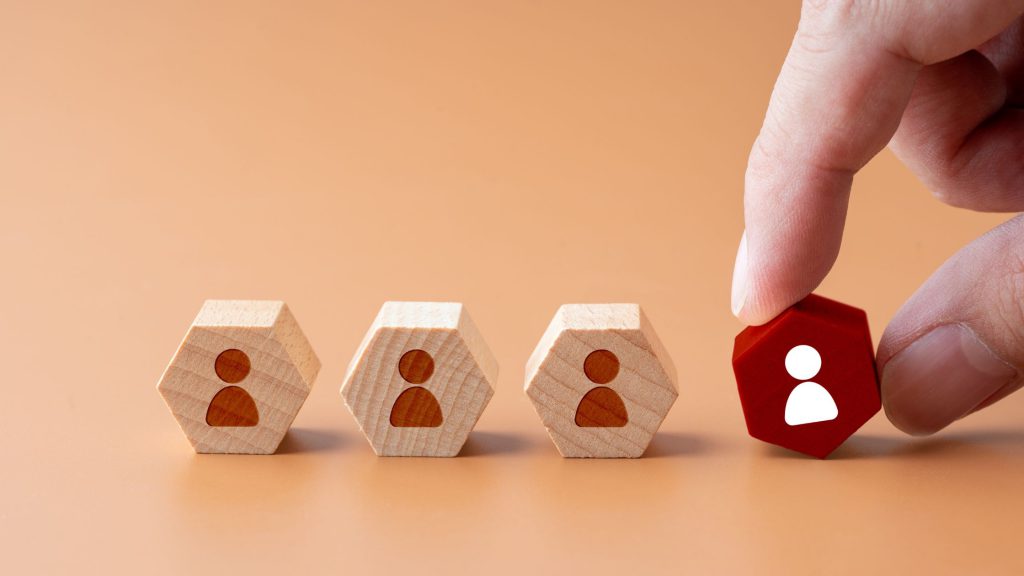 Hiring is a major part of a developing business. But, it brings too many responsibilities. Unless you regularly hire, outsourcing your HR and recruitment jobs will save you money and time. The outsourcing companies will devote their time to finding the best talent for you and keep you updated with the changing laws.
Outsourcing has amazing benefits for a developing business. Develop a suitable strategy that works with your organizational goals and outsource the services accordingly. With so many outsourcing companies, picking the best one may be a tough job. Accsource works as your one-stop solution by handling business processes that bog you down while you have the time to focus on your strategies and core. It offers an endless talent to match your requirement at a great price and remain competitive to meet your client's expectations.
Feel free to discuss your outsourcing requirements with us now!