July 8, 2022
Posted by:

AccSource BD team

Category:

Uncategorized
Being reasonable about your company's culture will help you guide your company's growth. While evaluating risk, growth and development are important to develop a solid foundation, your company's core values set the tone for many years and lead to the development of a successful startup.
Most companies begin with a workplace culture that the founding team thought of, but others convert it into something purely different from what they started with. Work culture is more than vision. It is about giving your team a common ground, a feeling of belongingness, higher engagement, and ensuring they are heard and treated equally, ensuring team-oriented processes. '
Note: Companies with satisfied employees outperform competitors by 20% and enjoy 1.2- 1.7% more earnings than their peers.
Employees nowadays look beyond bonuses and conventional benefits. Hence, companies are redesigning their organizational culture by replacing hierarchies, making work team-centric, and encouraging them to go the extra mile.
1. Develop clarity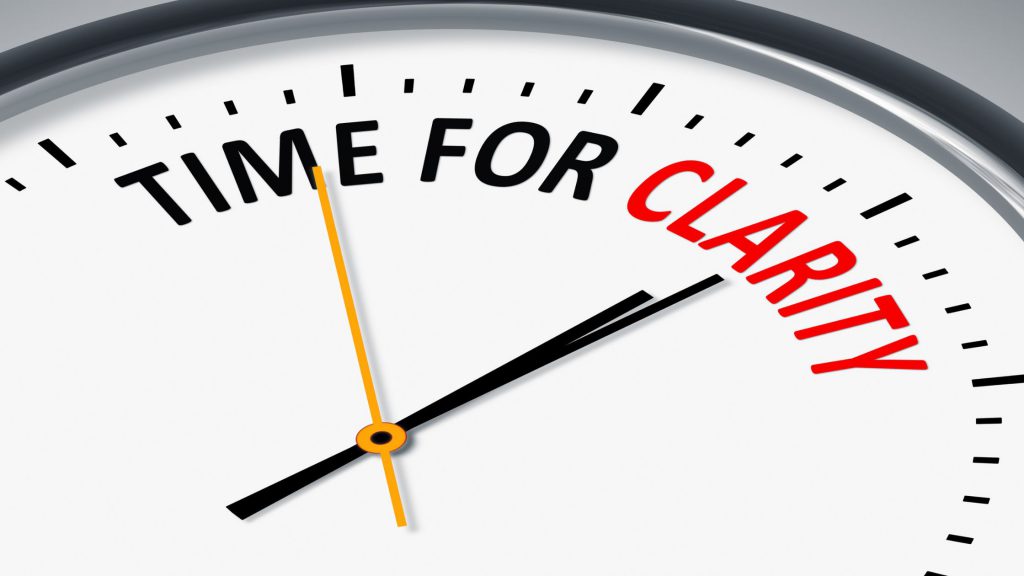 Employees should know their work and effort are given credit and importance to enjoy working in a specific environment. There should be clarity in direction, objectives, and purpose to bring this into existence. Employees will love their job and workplace if they know about their contributions. Clarity is a major ingredient.
2. Encourage purpose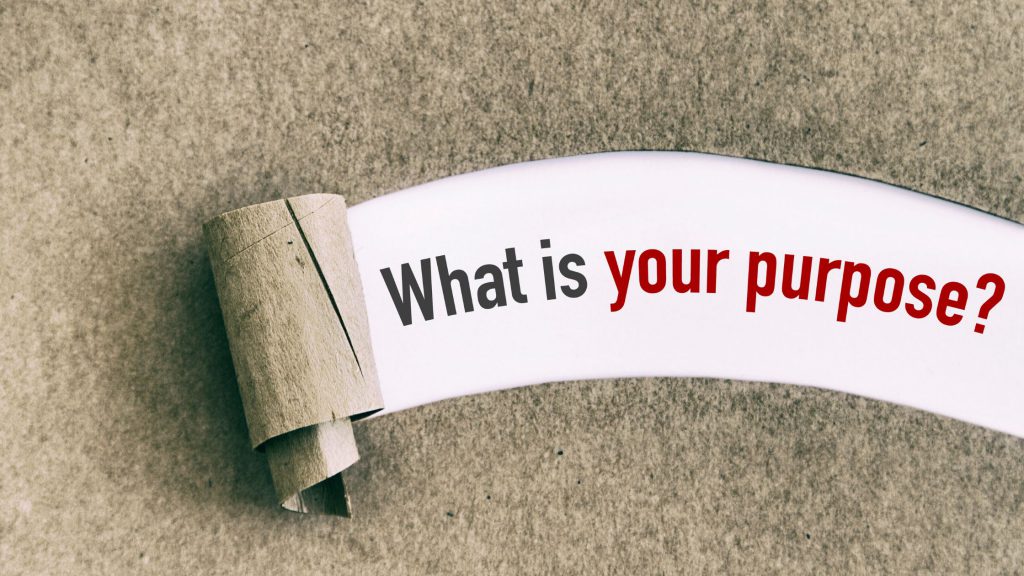 Working in teams and contributing to organization goals gives employees a purpose and passion for working with motivation and seeing things through. Everyone wants to contribute to something greater than themselves. Purpose makes the pathway for this to happen.
3. Develop positive results
Work for some employees is sheer effort. Most employees are unaware that their personal values are way ahead of their intuition. Understand, outline, and show your values through better leadership abilities. Make the good you encourage known to all.
4. Prepare for growth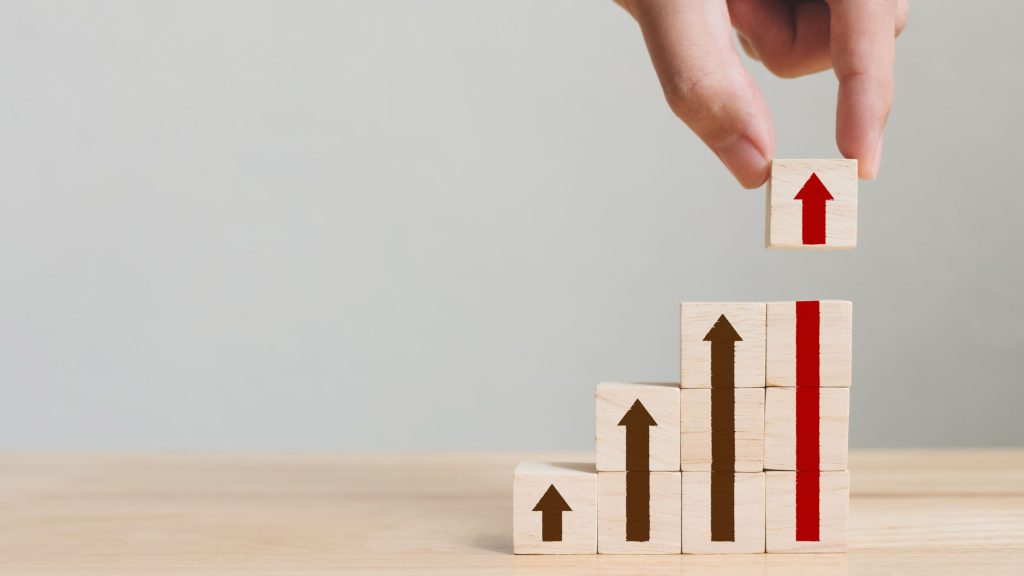 Develop a strategy for growth for your organization and align it with the growth strategies of your employees. Not every employee looks for a static job; check their career aspirations and help them grow. Ask them where they want to be in the coming time and give them an opportunity or resources to nurture their skillsets and realize their potential.
5. Nurture community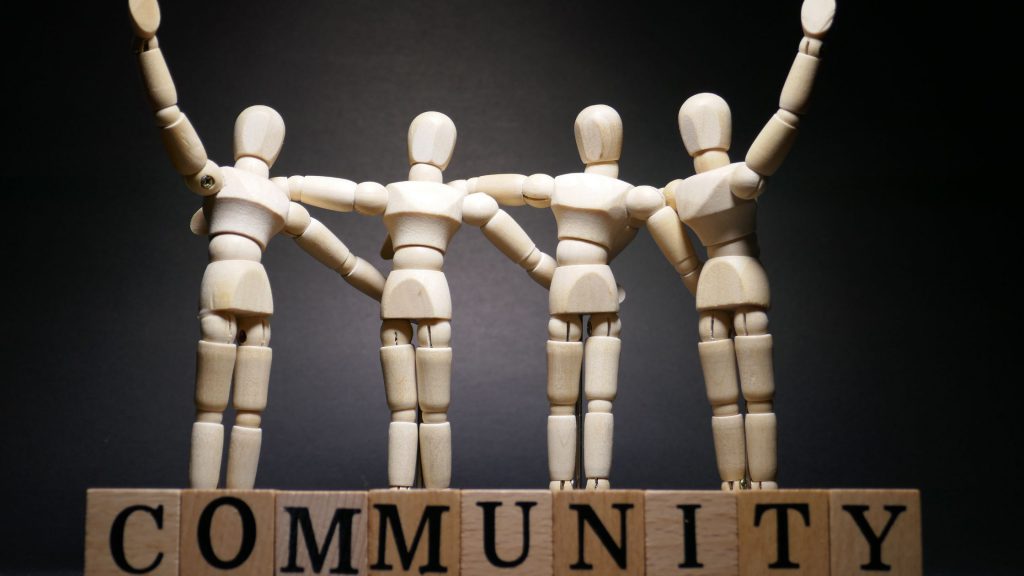 Develop dependency amongst the members of your team. A community is a flourishing number of people who cover for one another and support each other in singular and group efforts.
Conclusion
A workplace culture directly affects employees, and you can correlate a happy workplace with higher productivity. 69% of Australian workers turned down a promotion for better mental health. So, whether you're a start-up or a Fortune 500 company, you must consider your team's needs and plan for their growth opportunities, so your team stays motivated. Your company's culture is better suited for better employee productivity, happiness, and income results.