June 17, 2022
Posted by:

AccSource BD team

Category:

Uncategorized
If a professional needs a holiday once in a while, a financial expert is definitely one of them. Accounts and finance jobs need great precision and the ability to handle money and people with poise and amazing customer service abilities. The burden to consistently network and acquire new skills is also born by these professionals. All this is good but stressful. Hence, an accountant may need a vacation as an antidote to manage rising stress levels.
Apart from a Christmas vacation, they may pick a getaway after the end of the financial year. So, if an accountant is gearing up for a vacation, we have the ultimate checklist for you before leaving.
Draft a good out-of-office message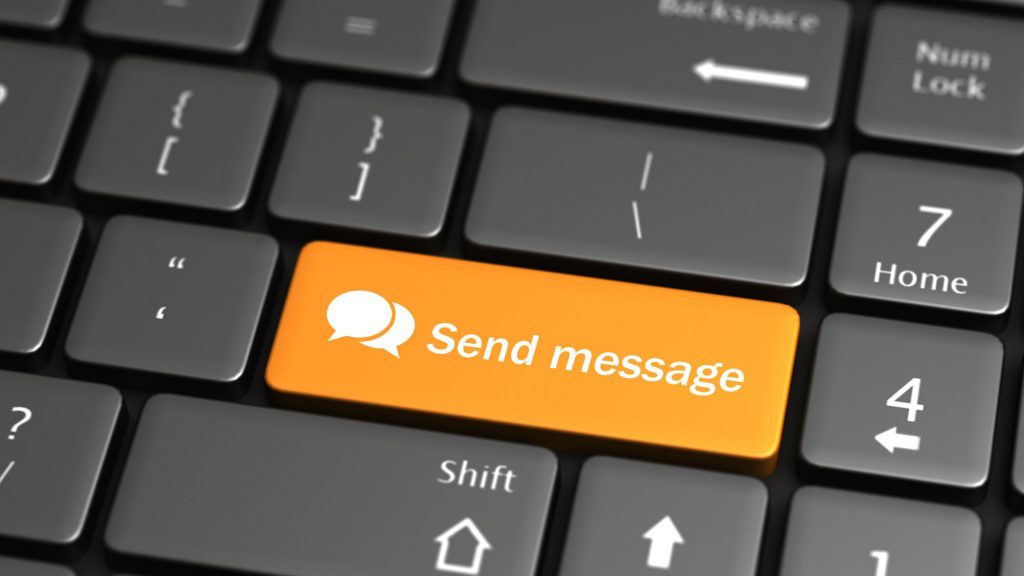 Ensure your auto-responder has three things- the time for which you'll be unavailable, whether or not you'll check in, and who to contact in case of an emergency. With these pieces put together, you will not go wrong.
Work ahead
One or two weeks before leaving for vacation, start working on things that will be due on your vacation. Aim to complete them a few days before leaving so that any immediate changes can be treated. Make sure you inform your boss about your plans.
Schedule email reminders
Make use of automated inbox technology. If you feel your teammates need a reminder to submit a report every weekend or fortnight, schedule an email that will be sent while you're on vacation. Outlook supports delay or schedule emails, and Gmail uses Boomerang.
Inform your teammates and colleagues about your vacation
Your colleagues should know about your unavailability. Though an automated email or voicemail can do it for you, sending an email a week before you leave is suggested. This will help them tie any loose ends before you leave.
Inform your major clients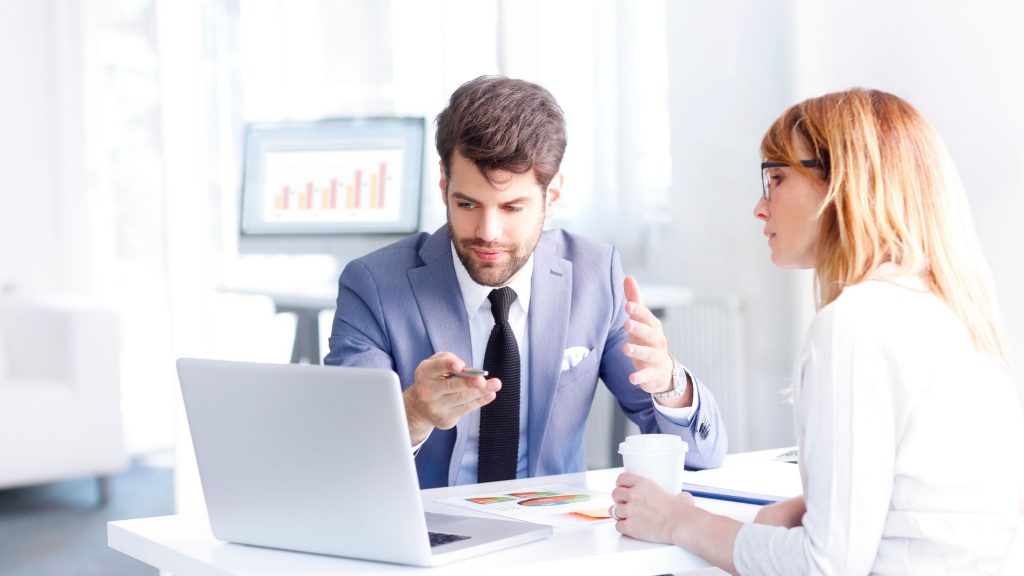 If you have a regular client who gets their monthly finance reports from you, let them know that you'll be unavailable. Just as you informed your teammates or colleagues that you would be unavailable for a specific time, inform your clients. Share your colleague's number if something comes up.
Install updates
This is the best time to update your work laptop, desktop, and phone. Ensure you install software updates and antivirus updates so that nothing's harmed while you're away.
Outsource your work
The simplest thing you can do when leaving for a vacation is to choose an outsourcing team to work for you. So, for the time being, when you're away for vacations, they will handle all your workload with the same efficiency and effectiveness. Isn't it amazing?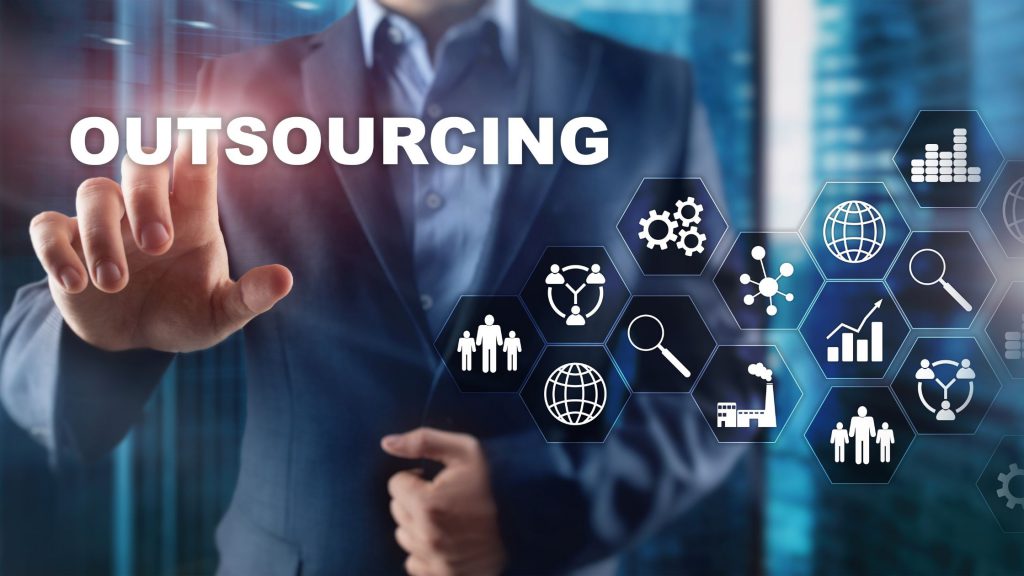 You don't need to look out for anything or inform anyone; just find a reliable shoulder to share your responsibilities, and you're done. When looking for an efficient helping hand with accounting and bookkeeping, Accsource comes as a big name. The company works as an extended team to help you meet your accounting and bookkeeping services according to your direction. The team is completely under your control and works effectively.
So, leave your workload to someone effective and trustworthy and enjoy your vacations without any hassle.