September 16, 2022
Posted by:

AccSource BD team

Category:

Uncategorized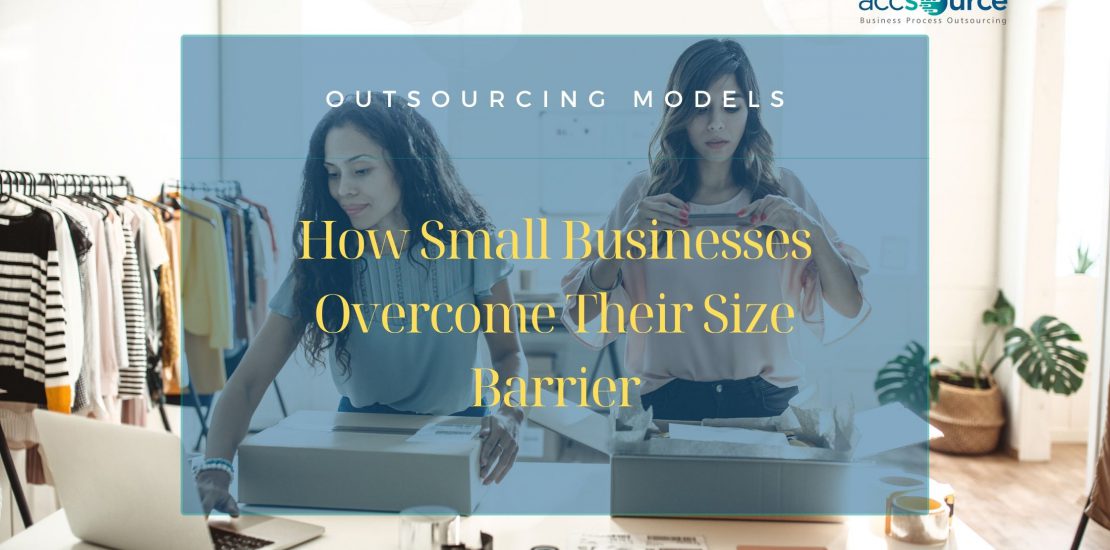 According to Statista, the international outsourcing market amounted to $92 billion in 2019 and showed no signs of slowing down. While you have so many reasons a company outsources its operation, the major motivation has always been cost cutting.
Not only outsourcing your business operations is a matter of convenience for small and medium companies, but it is also a pre-requirement for survival. While small companies simply lack the economies of scale that allow them to compete with the big whales of the industry effectively, outsourcing allows them to invest in and upgrade the millions of dollars in processes, technology, personnel, and equipment needed to compete in a market and erode margins. So, if you're a small company facing challenges to survive in a competitive sector, outsourcing can help you emerge from it.
It helps you establish robust business processes, work on things on a broader scale, address the issues they faced as a small company and ultimately establish long-term success. There are several models of outsourcing that help small businesses overcome different barriers, the one that helps them overcome size barrier are given below:
Staff Augmentation Model
The first issue small companies face is adding skilled technical resources to their in-house team for a small or big period. They may not have the space to hire an in-house team or the resources to onboard recruits.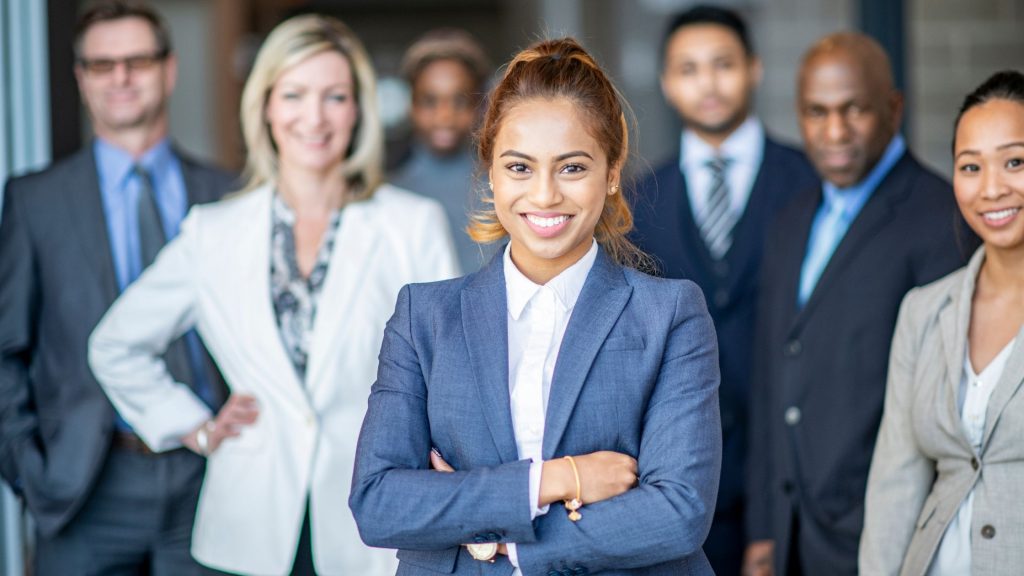 However, the model helps add specific candidates who will complement the existing team and meet the project's requirements. Moreover, it gives complete control of the project and helps you manage your team however you find best for your business.
The major benefits of the model include:
Minimal investment in infrastructure
Zero recruitment cost
Zero location limitation
Low overhead expenses
Adding a temporary expert to your small in-house team helps to compensate them for their lack of skills needed to bring value to your company.
Dedicated Team Model
In this model, the remote team is dedicated specifically to a project. Often small companies need additional staff for a specific project. But, to deal with the project, they don't want to go for permanent hires. This is where this model helps. It works as an extension to your in-house team for a dedicated project. It works on a daily basis with your team, sharing their work progress.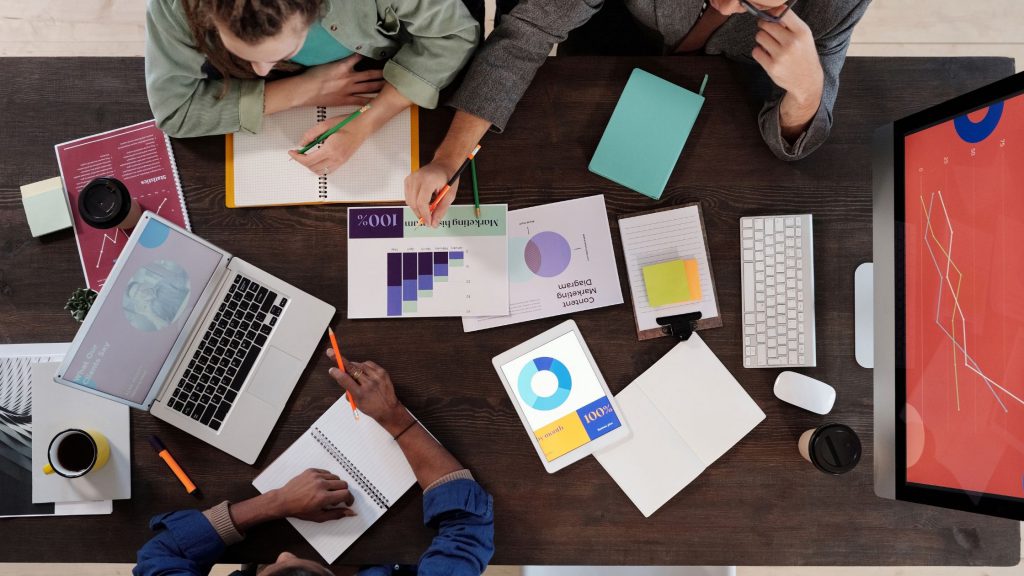 The company has complete control over the project and its work. On the other hand, the dedicated team offers tangible results based on the goals and requisitions decided upon.
The model works better for long-term projects as the project scope is not rigidly defined and can change. It is highly recommended for small companies that focus on delivering results rather than recruitment and training involved in an in-house team.
Project-Based Model
The project-based outsourcing model helps to delegate the project's entire development and management work to the hands of a reliable outsourcing agency. The outsourcing company works as a partner to the client. You draft a planned strategy of how deliverables will be checked and approved.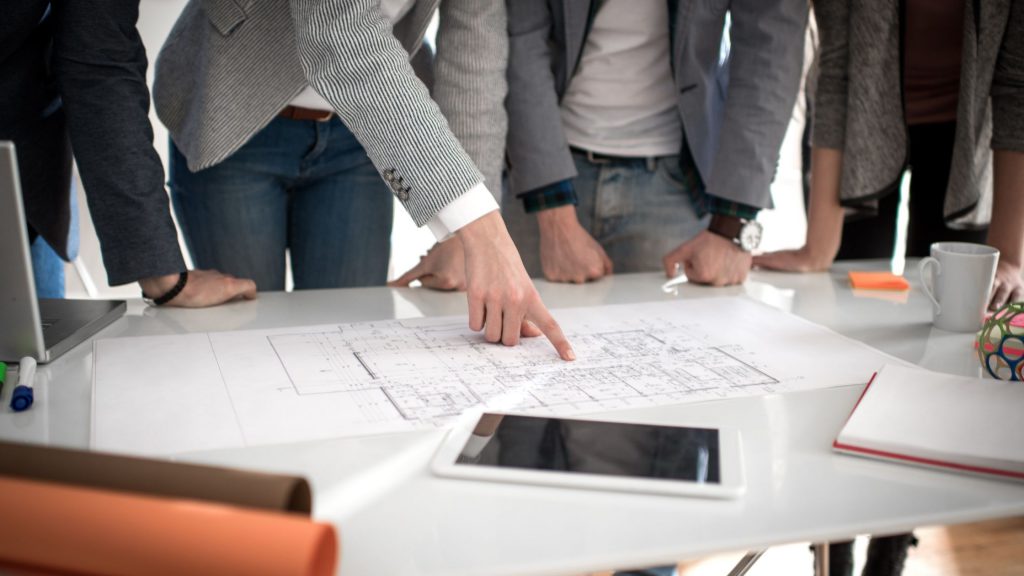 The model allows you to delegate the project development fully to your outsourcing partner. However, in this model, the client may lose some control. But with a good communication plan, you can monitor the follow-up.
Shared Risk-Reward Pricing Model
If you need a model with more flair, then the shared risk-reward model is the right way. It has a flat rate but has extra payments till your outsourcing partner accomplishes particular goals. The model encourages your partner to develop ideas to improve your business by sharing the financial risks involved.
As a small company, you have these options to grow and reach your objectives. Choosing the right outsourcing model is important as any wrong selection can make you pay more or not get the desired results. Hence, choosing the right pricing model is suggested to go a long way toward achieving success.
AccSource experts help you choose the best model for your small business engagement, whether offshoring, onshoring, or nearshoring your work. So, contact us for all the help you need and grow your business the way you want.