September 9, 2022
Posted by:

AccSource BD team

Category:

Uncategorized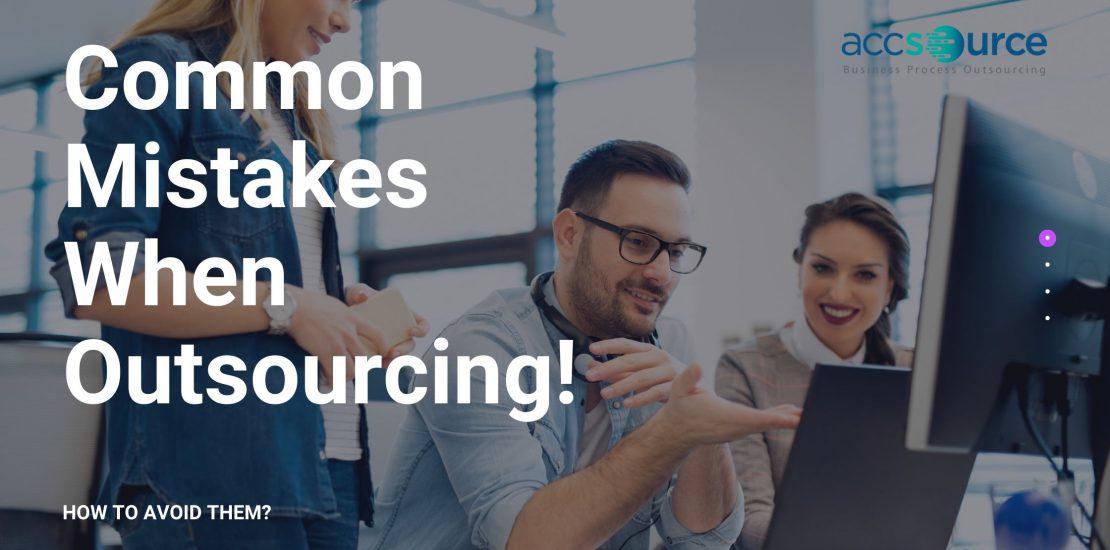 Companies work with outsourcing agencies for different reasons and benefits. For example, outsourcing companies allow business owners to focus on core operations. Outsourcing has become a strategy for companies allowing them to complete projects promptly, ensure profits and boost productivity and efficiency.
Indeed, it helps companies to address operational issues. However, outsourcing works only when both parties collaboratively work with awareness to point out a mistake. Here are some biggest outsourcing mistakes and ways to avoid them:
1. Not mentioning definite expectations
Some companies fail to mention their expectations to the outsourcing team. It can cause inefficiencies and productivity problems and impact the overall team's performance.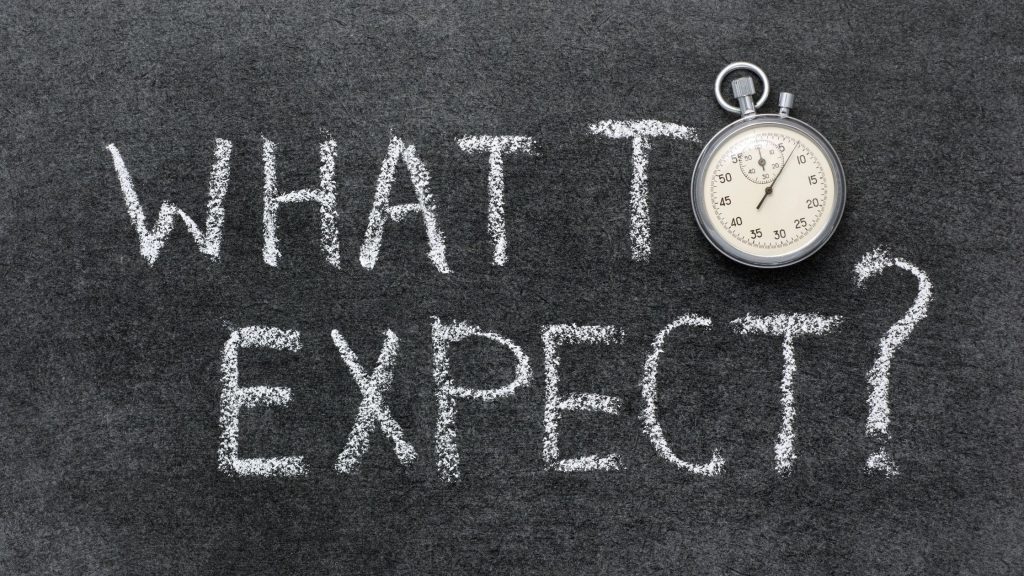 Solution: Outlining your expectations and objectives is important for your business and the offshore team. You should identify what's expected of them, the task needed for the project, and the deadline to deliver the results.
Setting clear expectations and goals will make it simpler for you to give instructions to the remote team and assess if they're meeting the expectation.
2. Failing to offer training for your offshore team
If you consider outsourcing a single-time contract, you may resist remote staff training.
Solution: When working with an offshore team, ensure to train them as it helps your company reach its goals sooner and better. It ensures to supplement their knowledge with the right training as per your processes and helps you get better results from them.
Accsource offers training to its team as per the needs and requirements of a company. As a business, you can choose your workforce and train them according to your business goals to gain the best results.
3. Leaving your offshore team to do jobs without suitable guidance
Remote teams are experts at what they're doing, but you know your business better.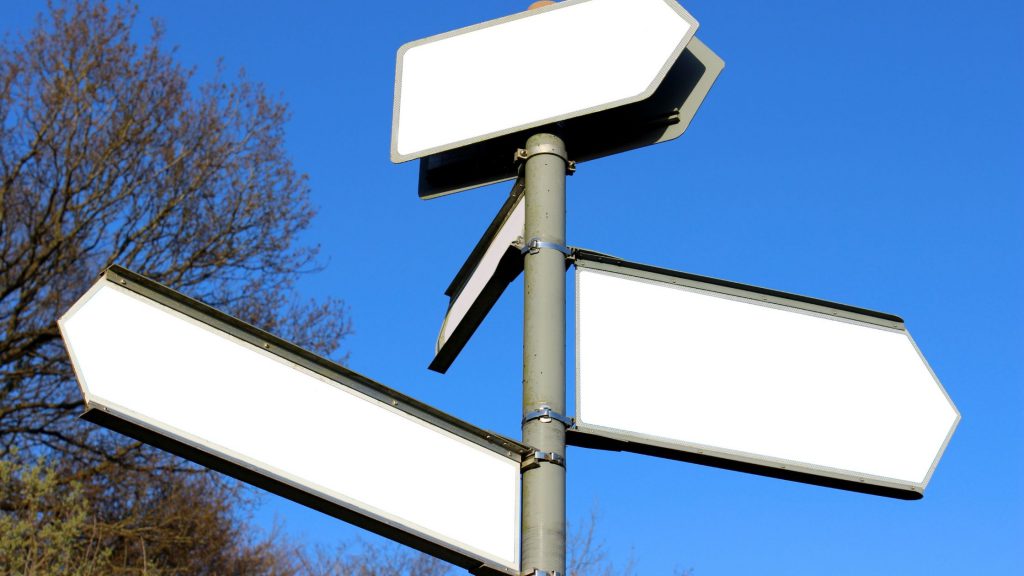 Solution: Offer them a guide that outlines your company's standard operational processes to ensure they align with it and execute their tasks as expected. Always guide your remote team with your internal practices so they can see how and where their services will fit. It will prevent delays and errors.
4. Not assessing team performance
Whether in-house or remote team; team members should meet expectations and produce precise results. A simple way to evaluate whether the members are keeping up is to organize a team performance audit.
Solution: With the help of a performance evaluation test, you can identify work areas that need improvement. It allows you to enhance the performance of your outsource team and strengthen teamwork.
Some businesses fail to assess team performance and get compromised work results, affecting their reputation.
5. Inability to anticipate other expenses
A major outsourcing pitfall for businesses is miscalculating offshore expenditures. It leads to poor cash flow and impacts the company's overall financial planning. as a business, you invest in an outsourcing venture to generate positive results, majorly positive revenue.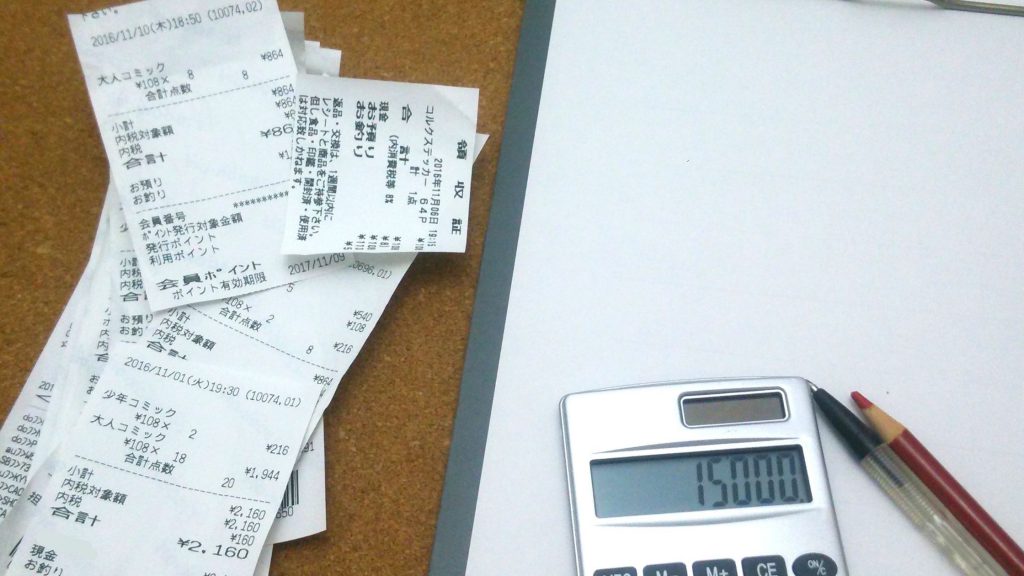 Solution: Before outsourcing, you should draft a budget for the cost incurred across the process. Remember to choose the payment terms with the offshore company and outline all the parts you're being charged for.
You may have additional expenses which are not part of the contract, which can be adjusted as and when they happen. Having this in mind will help you prepare for the expenses.
6. Lack of growth plan for your offshore team
Companies that lack a growth plan for their outsourcing team can miss the chance for better success. The companies may be susceptible to a higher turnover rate or unsatisfied outsourced teams because of poor planning for their remote workforce. Such companies will likely incur higher hiring and onboarding expenses because of a high turnover rate. Choosing an offshore team is more than a contract and can lead to a long-term partnership.
Solution: Investing time in training and developing a remote team gives you the abilities and needed tools to deliver their work and perform according to what's expected of them.
7. Giving inadequate compensation
Offering inadequate compensation is a sure shot to losing your outsourcing partner.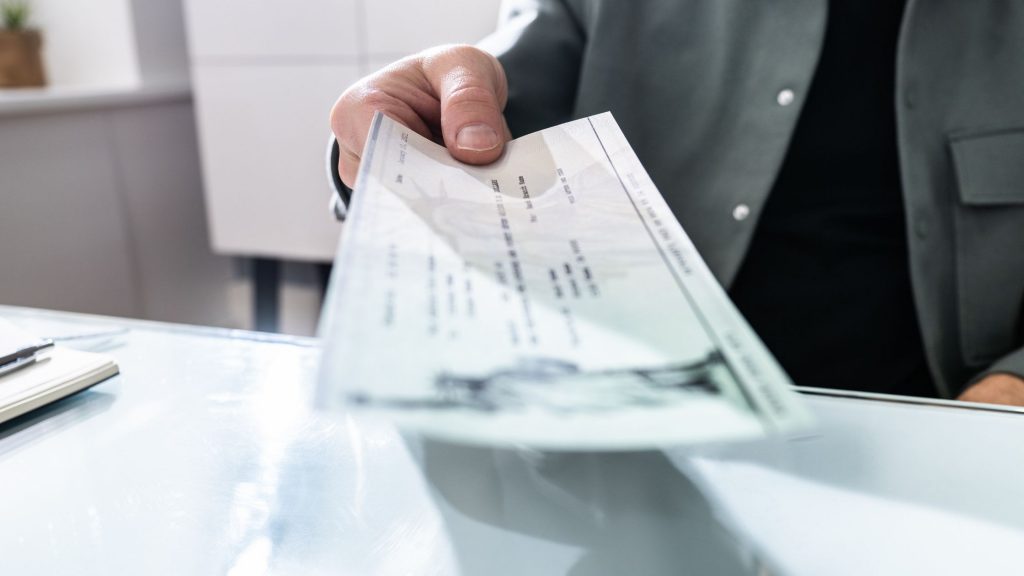 Solution: Offshore Company helps you recruit qualified and professional staff which fits your requirement, which is why you should compensate them for special skills depending on the team standards. If you have unsatisfied employees working for you, poor performance enters your company.
8. Not handling data safety and confidentiality
Securing clients' information is a standard practice in the BPO sector. However, companies don't pay attention to this aspect and work under open confidentiality protocols. This makes them prone to exposing their data to a potential breach.
Loss of data or leakage can cause severe consequences for a company, such as reputational damage, loss of revenue, and regulatory sanctions.
Solution: When working with an offshore company, remember you will be sharing high confidentiality data such as financial data, employee files, and payroll reports. Ensure the outsourcing service provides offers data security.
Conclusion
The complete outsourcing process includes getting to know your outsourcing partner and seeing if they are a good match for your business.
Once the contract is signed, the idea is to interact effectively with the outsourcing company to ensure all expectations are met. Training your remote staff and offering them growth opportunities will motivate them to deliver productive results and improve your profits.
If you need a reliable outsourcing record with a good track record in delivering quality results, consider working with Accsource. We employ practices that comply with industry standards and follow strategic methods in offshore services to businesses.