August 22, 2022
Posted by:

fathima saadhiya

Category:

Leadership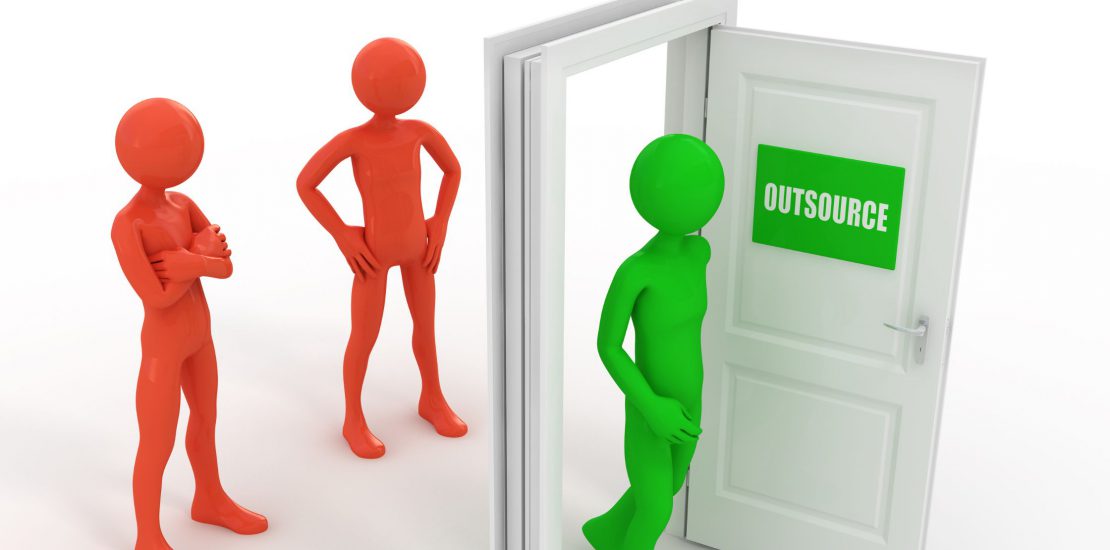 Outsourcing can bring a ton of good for your team and your business goals. There are a few reasons that could be less than ideal to choose outsourcing.
1. You See Outsourcing More As A Cost Cutting Measure
Outsourcing does help reduce costs. If you are outsourcing for this reason or this reason mostly, you may be missing out on utilising a lot of other features you could bring to your business. With time tested processes and experience, service providers today provide a lot more value than just cheap labour.
2. Outsourcing Does Not Mean Outsourcing Your Problems
When you outsource a function, you are not outsourcing your problem. The outsourcing arrangement can bring solutions can bring some time tested best practices and other benefits among them, but outsourcing in itself is not a set and forget solution. The outcomes can be folds better if you can take the initiatives to incorporate and accustom the overseas team with your local team and work with your outsourcing partner to define and improve the processes to suit your business.
3. Leadership Team Isn't Game For The Challenge
You read that right. As stern as it may sound, there is no middle ground. And outsourcing is no different. Outsourcing should be driven by the organisation as a whole unit and not just through decisions made by senior management. When the vision and mission is deep routed in every action of every last man in an organization it only goes in one direction, which is towards the common goal. Across the hierarchy, the board, the senior management, onshore team and the offshore team work as one towards your business vision, goals and objectives.
You are right to consider outsourcing if you are looking to gain an edge through the following,
4. Increase Capacity
When you are outsourcing, you are essentially extending your team and scaling up your operations. Consider your outsourcing partner as an extension of your business and make it an integral part of the business by refining the process, as required. The inputs, input points, points of contact, turn-around time, output, quality control, who does what, the flow of activities and factors that will form the core of some of the best practices you can adopt. These best practices have their impacts of their own on all the areas that are considered crucial to get the best out of an Outsourcing Alliance. Most of these steps are, all the more easier if you involve your Alliance Partners.
5. Additional Capabilities
If you are clearly defining the expertise and other details associated with your process, it usually requires building capability. While growing and taking more work in areas where your current team may be lagging, outsourcing is a good place to begin. Outsourcing opens up the opportunity to engage talents to support a multitude of operations. Your internal team has out grown their current role or are capable of moving to a management position involving generating revenues. More value for your investment in internal capabilities while reducing risks associated with market or economic conditions.
A new avenue or a test model for your future ready business you can build capabilities in areas that help the company drive revenue.
6. Efficiency
If you have your sights fixed on business Expansion, you probably have figured it takes a whole lot of time and a significant outlay of money and efforts to hire, train and equip your new resources. This is shouldn't pose a problem if you are a really large corporation with deep pockets. Outsourcing is an efficient solution that outsourcing offers any business is the opportunity to expand operations faster and at a reduced cost. It is wise to ensure that clear systems and processes are in place in integrating outsourcing solutions into your business. A good place to start is attention to details, explore areas where you can save time and allocating the recovered time for gaining new business.
Learn more about how you can remove time consuming activities with Accsource and focus on revenue generating activities.