June 10, 2022
Posted by:

AccSource BD team

Category:

Uncategorized
Whether you agree or not, the accounting and bookkeeping department, CFO, and controller position are a big part of business environment with their role getting increasingly important and this is not changing anytime soon.
61% of businesses are satisfied with the services their accounting team offers
It is amazing news for those working in this field. However, most executives may not agree with people they have personally hired for bookkeeping services. After all, keeping the money safe and tracked can often reduce necessary purchases, and poor accounting processes have caused the deaths of several businesses.
Because bookkeeping and accounting are not going anywhere, here is a list of tips for turnaround booking services and making them more efficient in the next financial year.
On-time reconciliations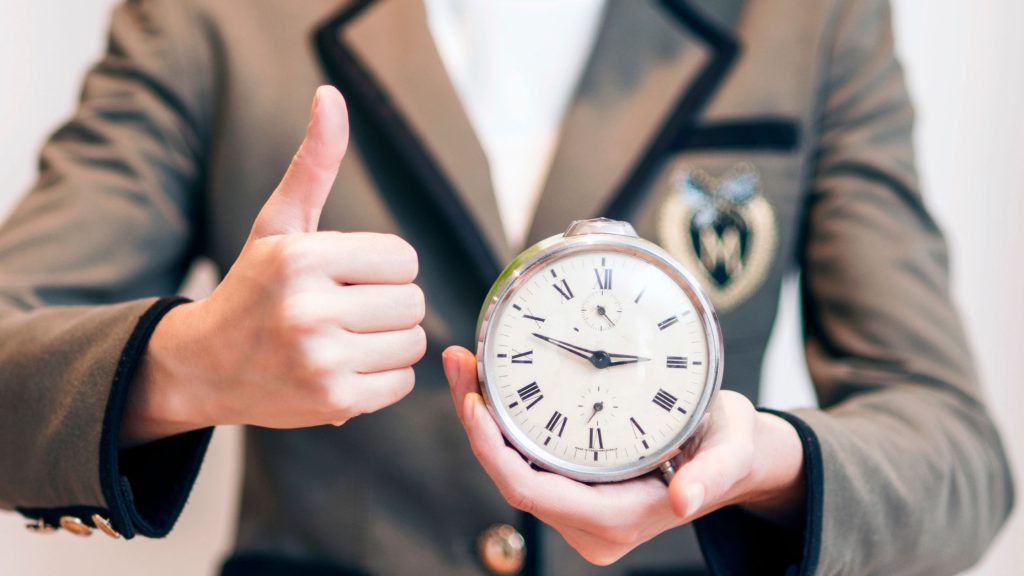 No, it doesn't mean you need to start now, but reconciling the bills receivable and payable as per your statements and balance sheet will make things much easier if you do it at the end of every month. It is a great alternative for doing it all at once when the financial year ends.
Acknowledge the cutoff policies and follow them
It is essential to have a set of rules and cutoffs while submitting bills, reimbursements, etc., and rigidly impose them. Accounting processes are driven by business rules and should be adhered to.
Research never wastes your time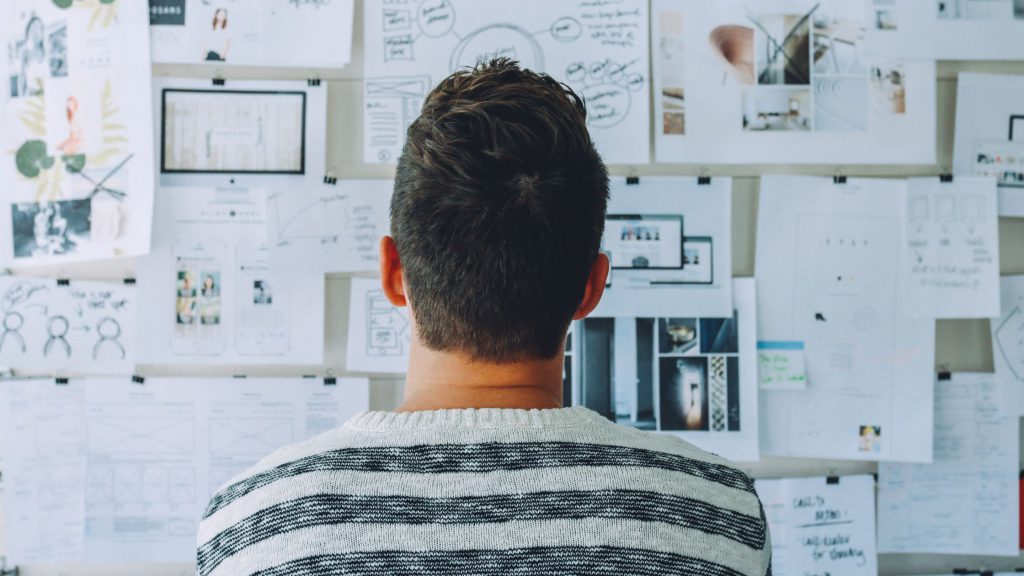 Though hard to justify, it is important in bookkeeping. Laws and tax regulations consistently change, and best practices should be regularly improved.
Tax payment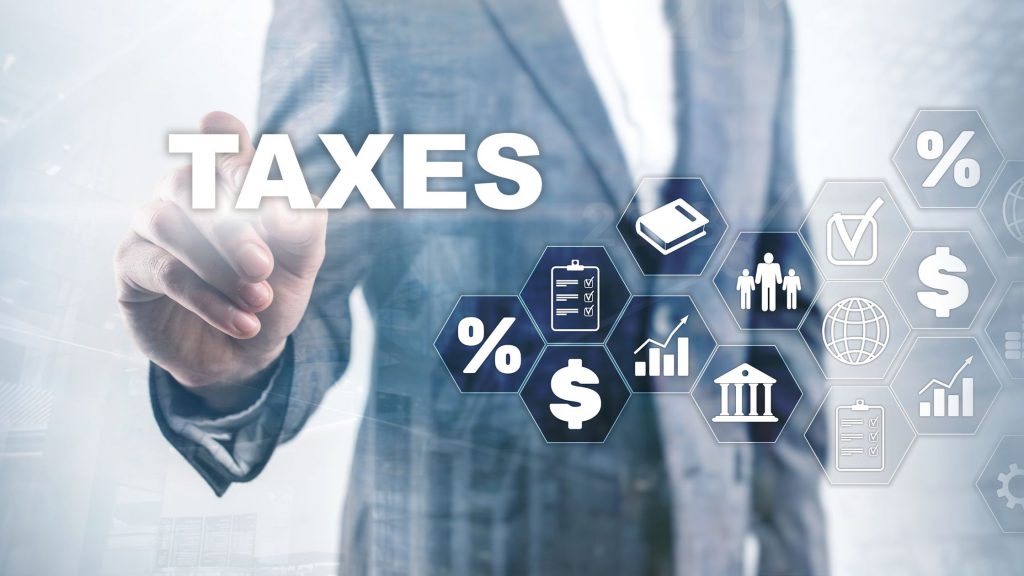 Well, you need to pay your taxes on time, early, or according to the guidelines of the ATO. It prevents fines and extra fees and removes the problem of an audit going twisted.
Grasp an opportunity
A major way to turn around booking services for this financial year is to avoid opportunities for improvement. Most accounting departments work cyclically, predictably, repeating the same processes. But seeking improvement opportunities can help the team reduce costs and refine processes.
Do it in the cloud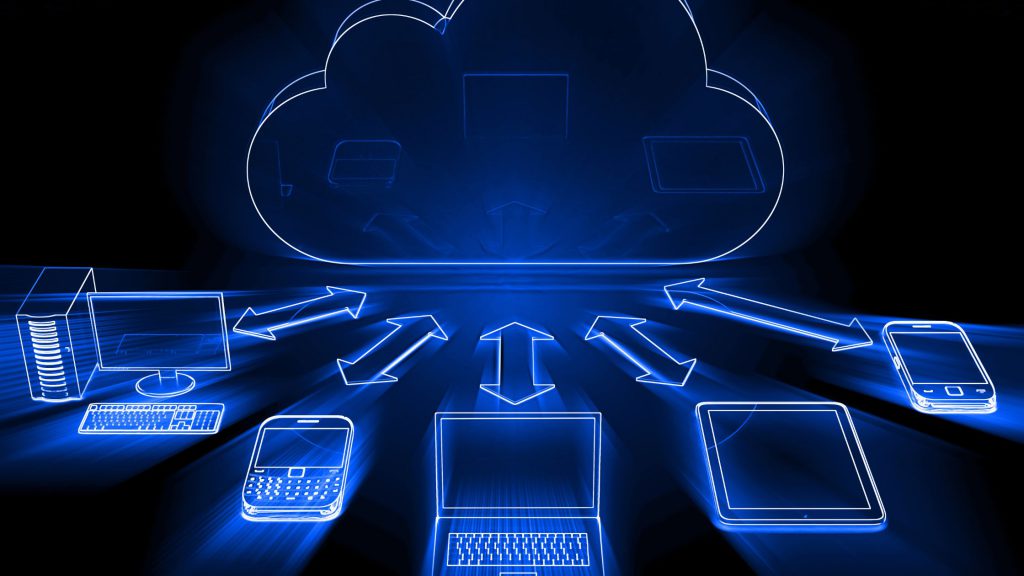 Bookkeeping in the cloud gives you access to data from any location and makes it available to any department. While manual entry may lead to errors and duplication, cloud accountancy will not cause such issues.
Companies using cloud-based accounting earn 15% more profits.
Outsource your bookkeeping services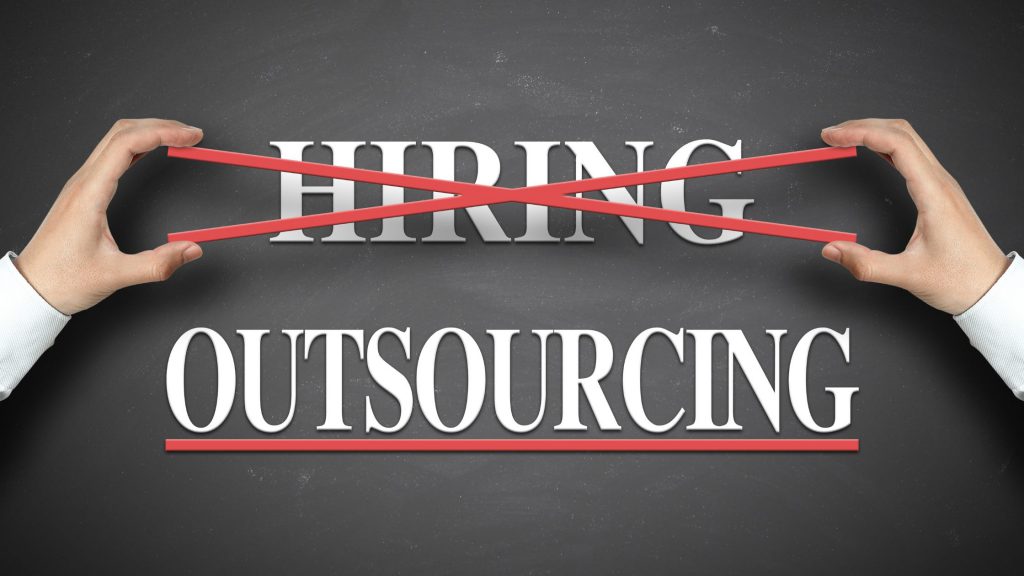 Outsourced bookkeeping services can help your business enhance operational efficiency and boost profitability. With competitive outsourcing companies decked with state-of-the automation and integration, they aim to enhance your financial reporting abilities. It offers several benefits to the company as a whole by:
Reducing accounting labor costs
Eliminating human errors and risks
Streamlining workflows
Reducing the time taken to generate reports
Helping make better business decisions
Engaging an outsourced accounting service is 30 to 50% cheaper than developing an in-house bookkeeping department. For committed and hard-working professionals, you can choose Accsource.
At Accsource, we offer more than bookkeeping and accounting services. We become your business advisors and help improve your business operations by providing advanced bookkeeping capabilities to transform your business processes a better turnaround.